Bee Keepers are our friends (and that could be you) who through their own selflessness- perform simple acts of kindness.  By joining Bee Keepers, everyone fulfills a higher purpose of providing for special needs and extraordinary children and pets.  
Join us today to Make A Difference!
We have several options to begin your journey! Adults and children alike will enjoy any of these! Please consider sponsoring a child too!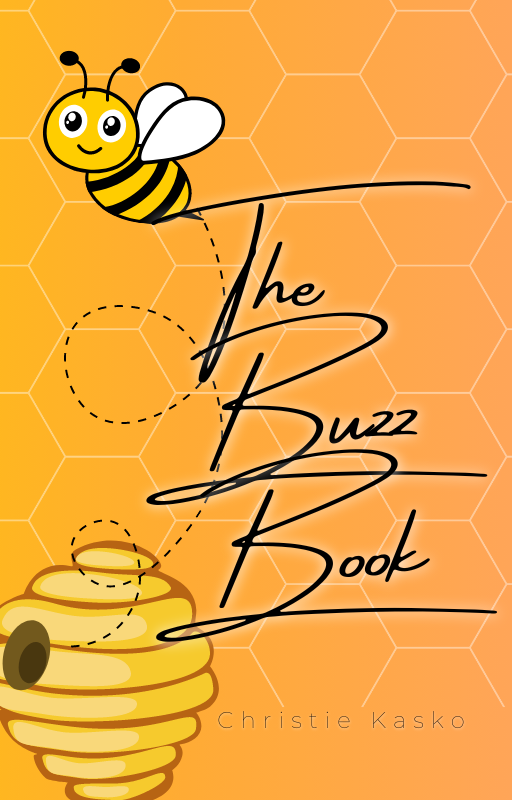 FREE BEE and a journal for your HIVE MISSIONS! Chronicle your mission of kindness and joy!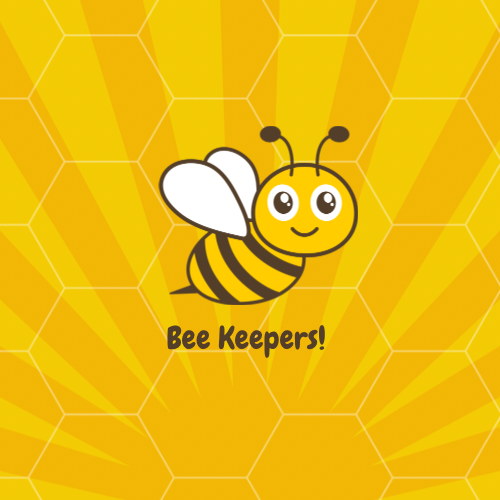 Receive a monthly package with 4-6 items including a sensory item, kindness project, self-care item, a recipe, or maybe even a book! We are full of surprises!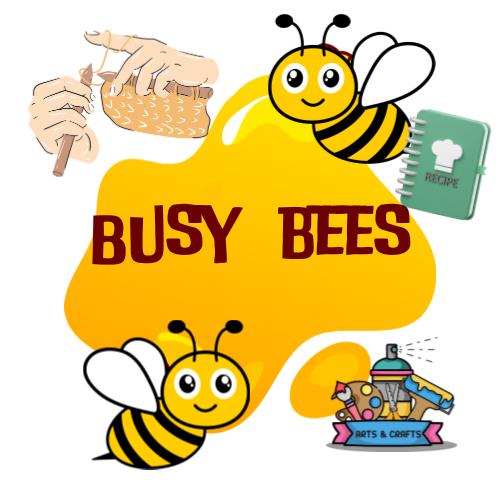 In order to do the best for the most, we rely on volunteers! Can you crochet, craft, cook? Sign up to be a BUSY BEE!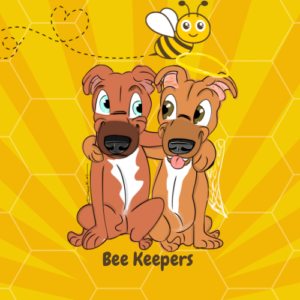 Top 5 Bees 
(prizes will be given on the last day of the month!)
1.
2.
3.
4
5.
Be sure to check Hive Mission!  Each mission earns you a point towards Bee Keeper of the month!  
Don't forget to send in your picture with completing your mission! Make sure you BEE is in it if you have one! 
Our Sponsors!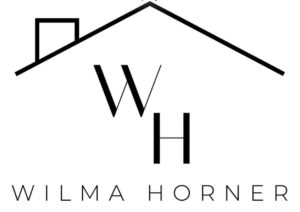 PLEASE VISIT WILMA FOR ALL OF YOUR REAL ESTATE NEEDS!
© 2022 All Rights Reserved.