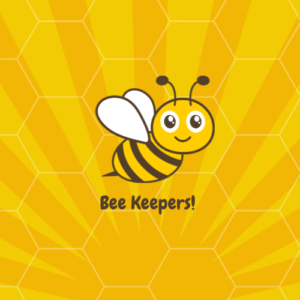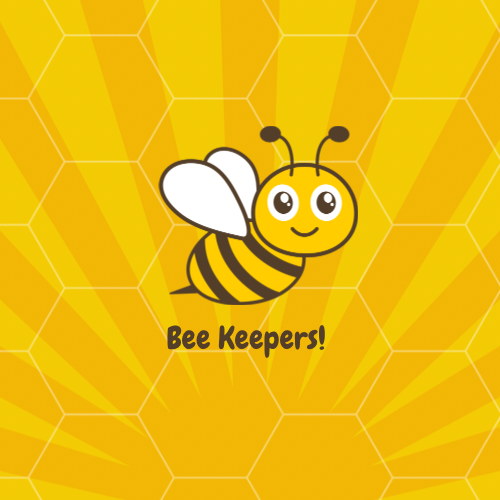 Welcome Friends!
We hope you are ready to start your journey!
Top 5 Bees of the Week
1. OPEN
2. OPEN
3. OPEN
4. OPEN
5. OPEN
Be sure to check out HIVE MISSIONS! Each mission earns your a point toward BEE KEEPER OF THE WEEK!  The Top 5 will receive a special prize! 
BEE SURE TO SEND IN YOUR PICTURES TO EARN YOUR POINTS. 
OUR SPONSORS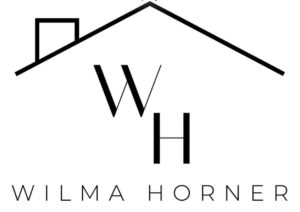 Bee sure to visit her if you need a realtor!